Looking Good at 150: The Treatment of the Alaska Treaty of Cession Documents for the Alaska Sesquicentennial
Seth Irwin

Paper Conservator and Principal, Irwin Paper Conservation, Maynard, MA
Abstract
In the fall of 2017, to commemorate the 150th Anniversary of the purchase of the Alaska territory from Russia, the Alaska State Museum will be putting on an exhibit of the documents that were an integral of the purchase of the territory in 1867.  This exhibit is the product of a joint effort between the Alaska State Museum, the Alaska State Archive, and the Alaska Historical Library.  At the beginning of 2017, the Alaska State Museum brought up paper conservator Seth Irwin to the brand-new paper lab at the new Alaska State Museum, to 'break in' the brand-new paper lab and treat the documents.  This talk will discuss the background of the exhibit, what was involved in bring the new paper lab to up and running status, and the treatment of the documents for the exhibit.
Click on Video link on the right to view presentation.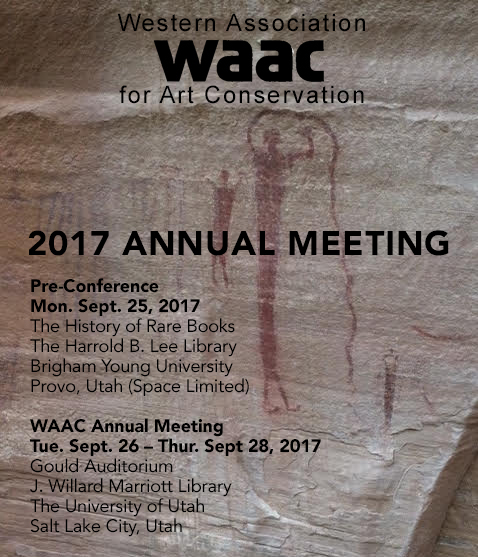 How to Cite
IRWIN, Seth. Looking Good at 150: The Treatment of the Alaska Treaty of Cession Documents for the Alaska Sesquicentennial.
Selected Proceedings of Advances in Conservation
, [S.l.], nov. 2017. Available at: <
https://epubs.utah.edu/index.php/waac/article/view/4013
>. Date accessed: 07 june 2023.